Welcome Reception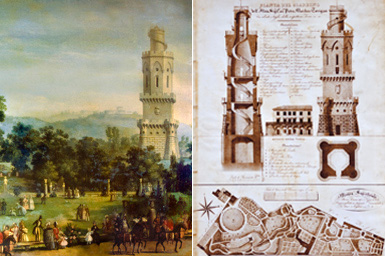 SPLC 2014 Conference Welcome Reception will take place on Wednesday September 17th at "La Serra Torrigiani"
Within the Torrigiani garden Vanni Torrigiani Malaspina has begun restoration of the antique greenhouse, maintaining the charm of the original structure and the classic Italian Garden in front of it. We aim to create a multifunctional space in which to organise various activities, both cultural and educational, and the opportunity to offer the space for hire for events.
The Welcome Reception is few minutes away from the Conference location (in Via Gusciana, 21)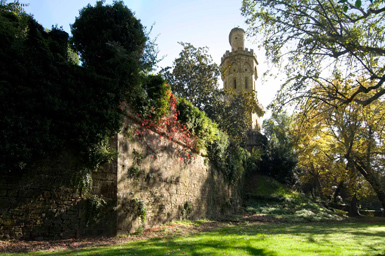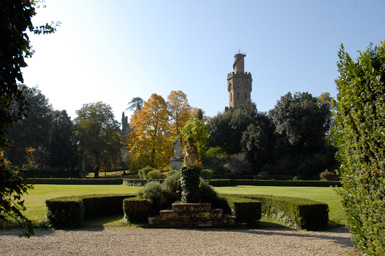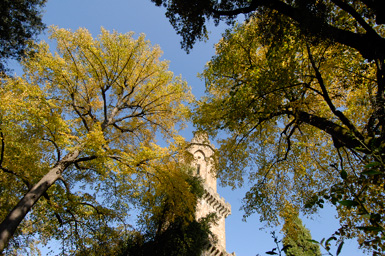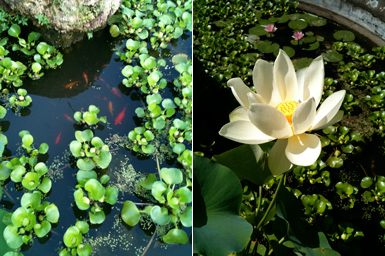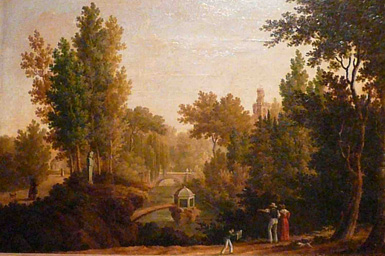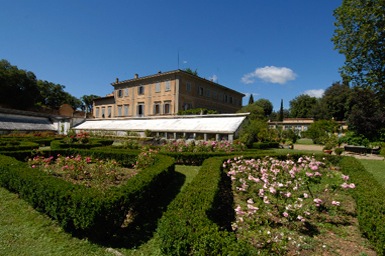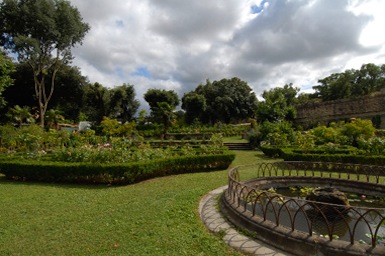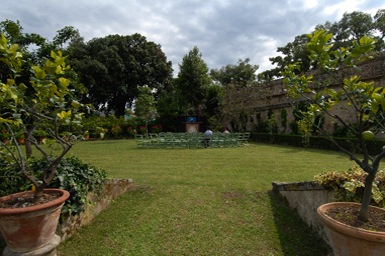 ---
Social Dinner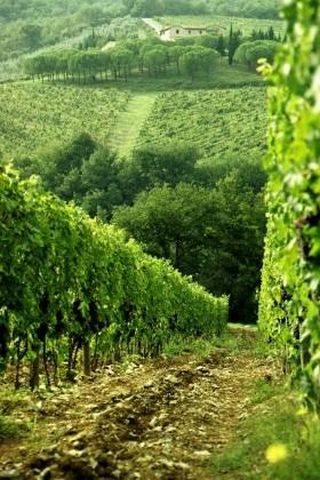 The social event will take place on Thursday 18th September.

The event program is split in two sessions: the wine tasting session and the dinner session ... both sessions are mandatory.

It will take place at Castello Vicchiomaggio , located in the heart of the "Chianti Classico" region, just 18Km from Florence and 5km from "Greve in Chianti".
According to several antique and well-preserved parchments, Vicchiomaggio Castle, once named Vicchio dei Longobardi (Village of the Longobards), dates back to about 1400.
On the top of a hill, dominating the whole Greve Valley, it is close Siena and Florence. Over the centuries this has demonstrated to be an extremely strategic position.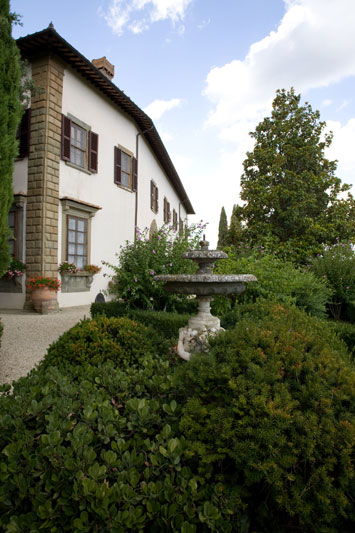 In fact, during the Middle Ages, Vicchiomaggio Castle was crucial for the defence of Florence during its feuds with the city of Siena.
Later on, it became an exclusive Manor House of the Renaissance period when it reached its peak and when its original name was integrated by the word Maggio (May) to recall various maggiolate (May songs) of Calendimaggio (May day).
During its long and glorious history, Vicchiomaggio Castle has hosted various famous artists, including Leonardo da Vinci and Francesco Redi. Leonardo stayed at the castle while he was painting his masterpiece, Monna Lisa, and he also drew a charming and impressive picture that is still preserved among his personal documents. Francesco Redi, a member of the Accademia della Crusca (Florentine Literary Academy), wrote his famous poem "Bacco in Toscana" (Bacco in Tuscany) while staying at Vicchiomaggio in 1865.
Vicchiomaggio Castle is built of solid stone and features a tall, crenellated tower and is surrounded by well-preserved manor houses and boundary walls. Thanks to careful and meticulous restoration works, it is well-preserved and has been acknowledged as a national monument.