NH COLLECTION SEVILLA HOTEL – VENUE
* * * *
AVDA. DIEGO MARTINEZ BARRIO,8. 41013 SEVILLA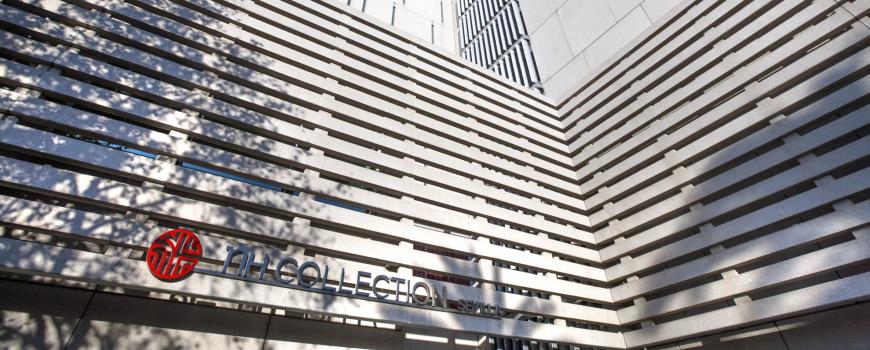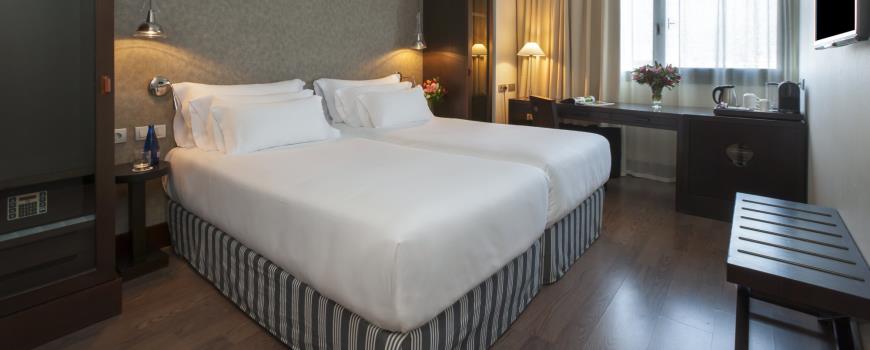 The NH Collection Sevilla hotel enjoys a privileged location in the city's new "Mile of Gold," just two metro stops or a 15 minute walk from the historic district. Near the NH Collection Sevilla hotel, you will discover a leisure and shopping district featuring the Mall Nervión Plaza and El Corte Inglés, many other shops, and cinemas.
NH VIAPOL HOTEL
* * * *
C/ BALBINO MARRÓN,9. 41018 SEVILLA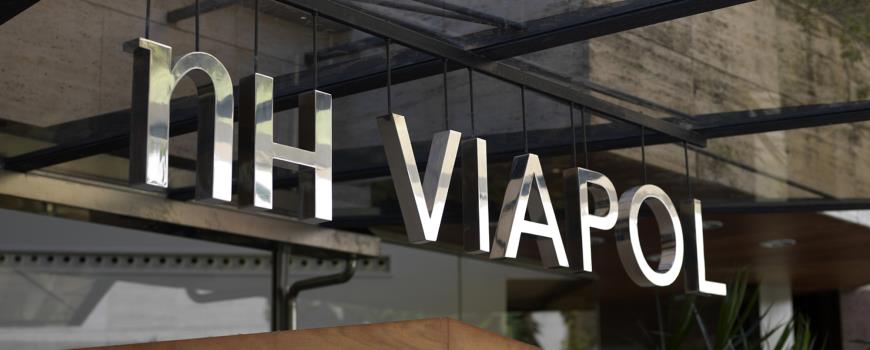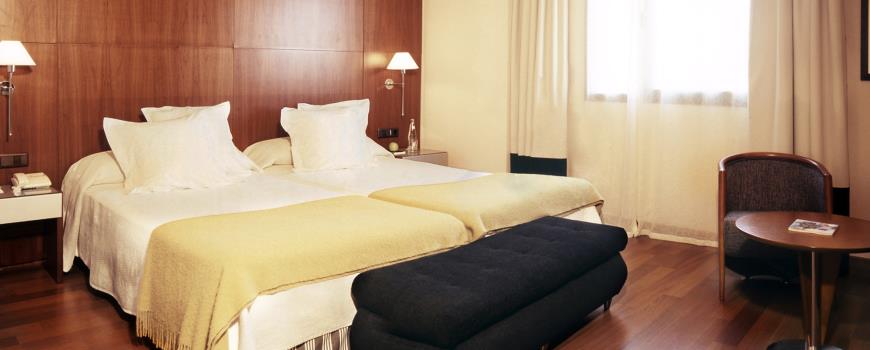 The hotel, Sevilla NH Viapol, is located in the heart of the business area of Seville, just a 15 minute walk from the town. If you don´t want to walk, you can always take the tram, a stop is located 50 meters from the hotel. This modern hotel exudes peace and quiet despite being in an area full of shops and restaurants
SILKEN AL-ANDALUS HOTEL
* * * *
Avenida de la Palmera S/N. 41012 SEVILLA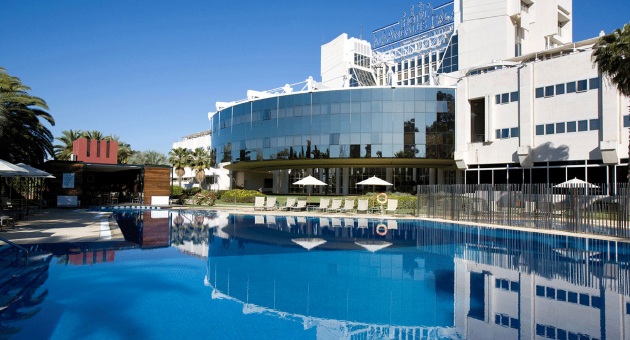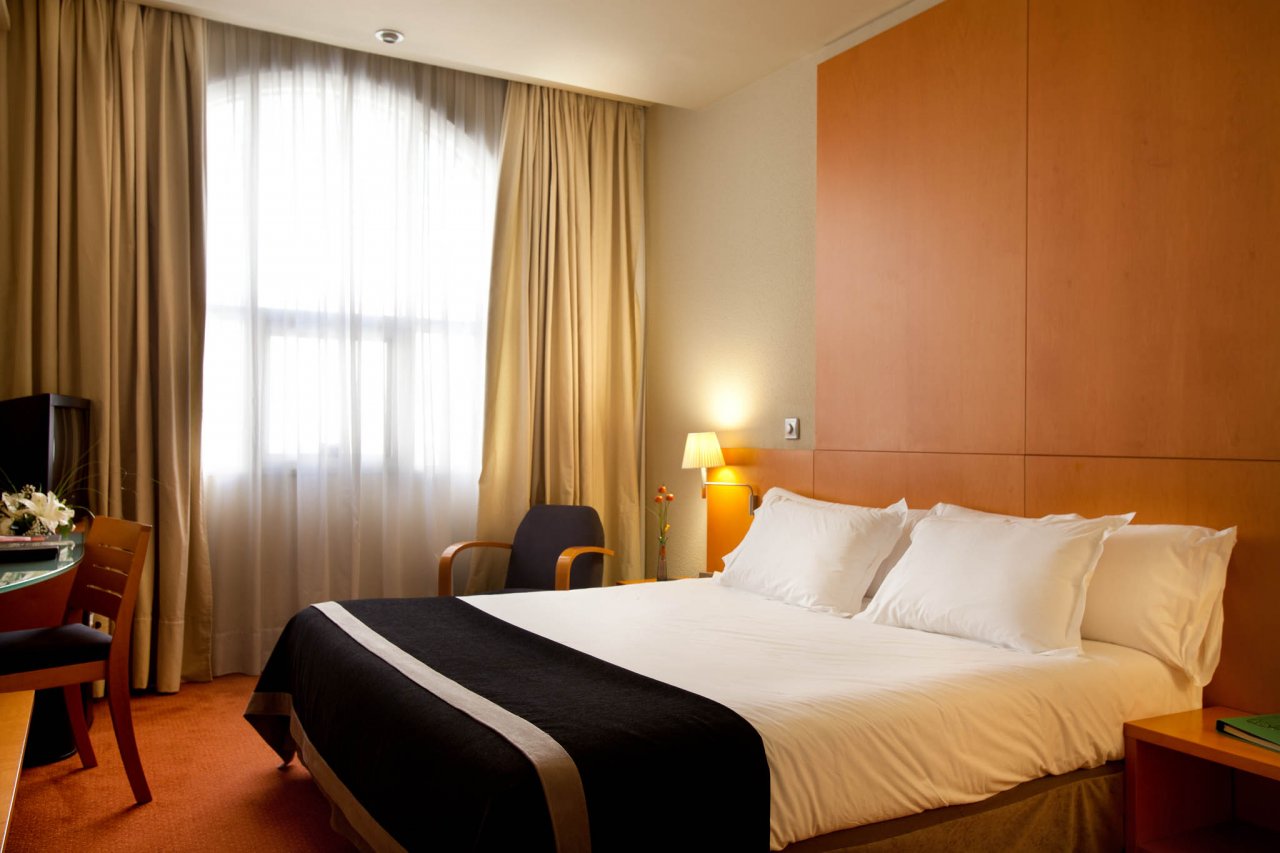 The Hotel Silken Al-Andalus Palace is a modern and luminous establishment of 623 rooms which was renovated completely in 2006. It is located near Heliópolis's gardens, Maria Luisa's Park and the Plaza España. Furthermore, it is only 10 minutes away from the historical center of Seville and it is well connected to the Santa Justa train station and the airport.
ZENIT SEVILLA HOTEL
* * * *
C/ PAGÉS DEL CORRO ,90. 41010 SEVILLA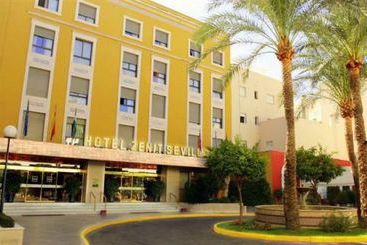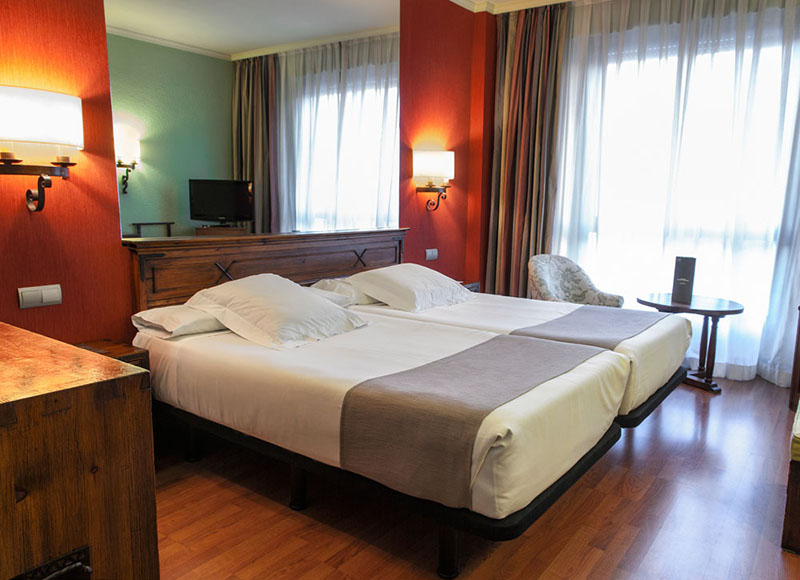 The Hotel Zenit Sevilla is in the city center, in the neighborhood of Triana. Leave your car in our car park and start taking in the aroma of orange blossoms and beauty from every corner of Seville. We offer you a hotel in the center, a hotel that perfectly reflects the Andalucian spirit, traditionally decorated with handmade Mensaque tiles. We have 128 rooms fully equipped with high quality furnishings and 4 meeting rooms for any type of event.
MACIÁ GRAN LAR HOTEL
* * * *
Plaza de Carmen Benitez, 3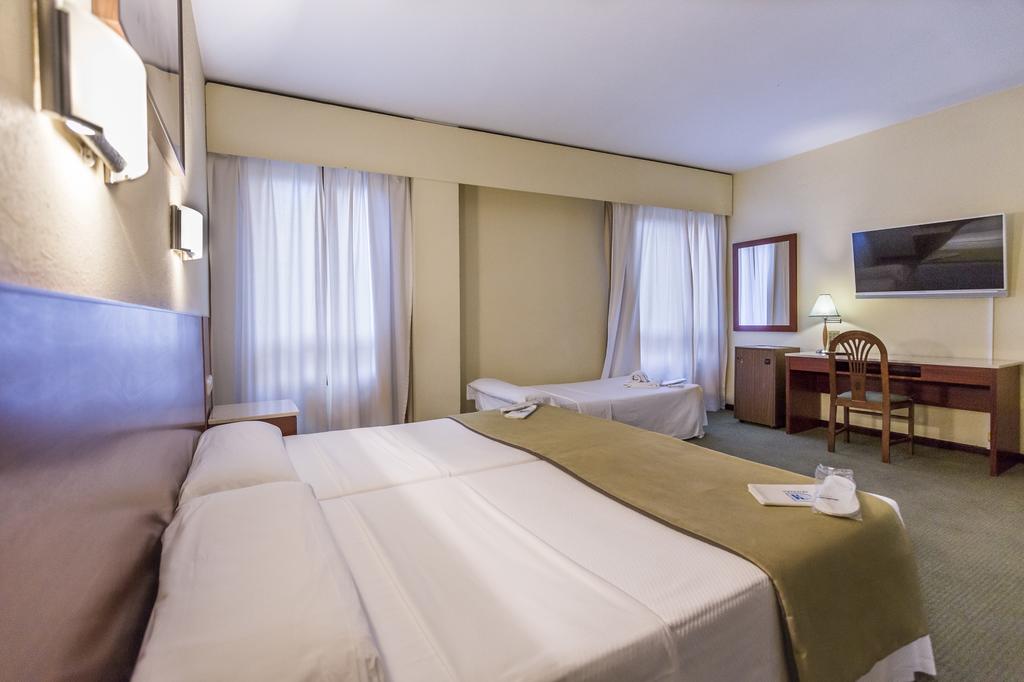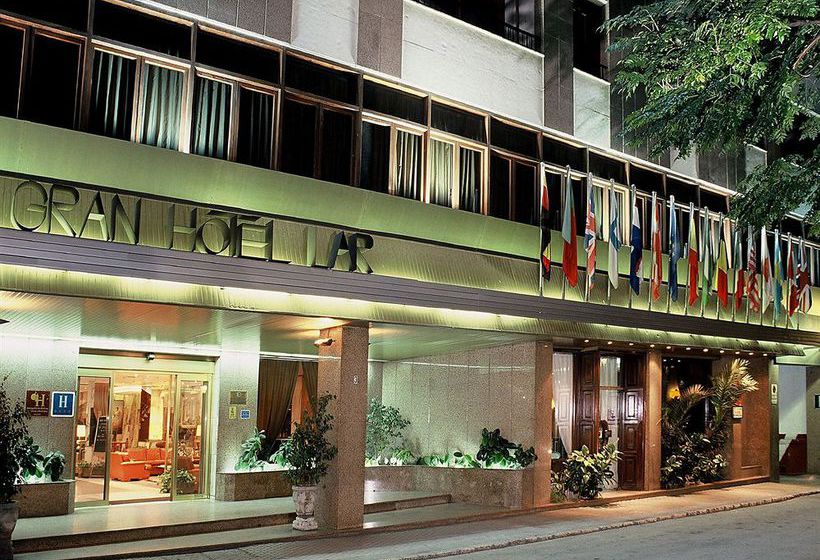 Gran Hotel Lar **** is a fantastic starting point for visitors looking to discover Seville. Situated opposite the San Roque brotherhood in Plaza de Carmen Benítez, this hotel is just a 10-minute walk from Seville's cathedral and the famous Giralda Bell Tower, the Reales Alcázares, the General Archive of the Indies and Murillo Gardens. In less than 30 minutes you can reach María Luisa Park (with its Plaza de España), the Torre del Oro, the main fair complex and La Maestranza Bull Ring.
VIRGEN DE LOS REYES
* * *
Avda. Luis Montoto, 129, Nervión, 41007 Sevilla, España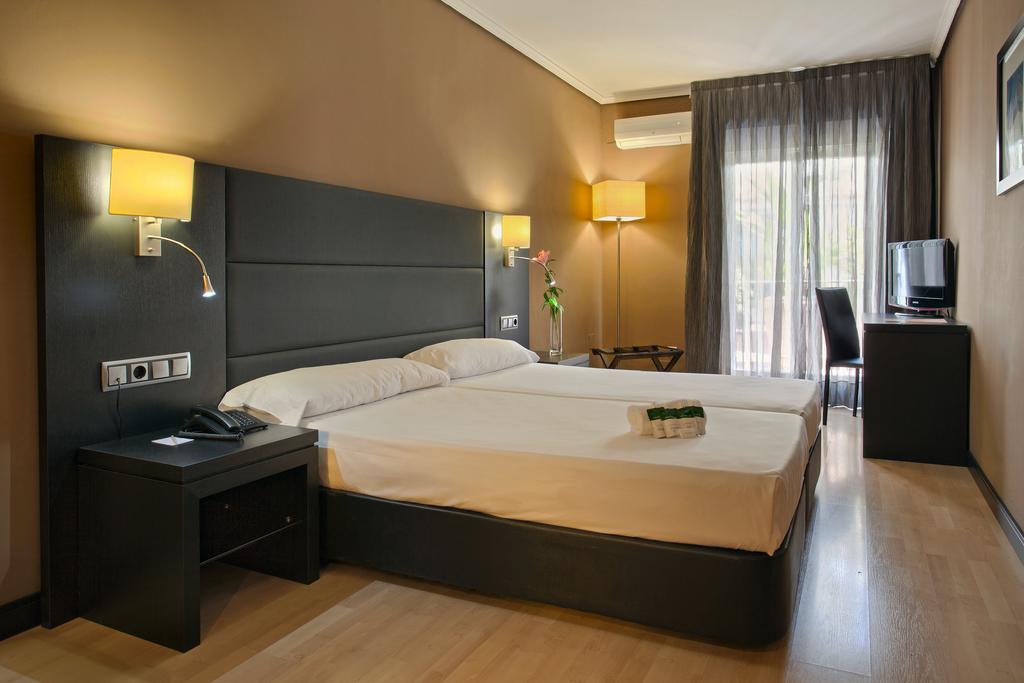 This hotel is only 20 minutes from city center by woal. It is also close to the Nervión neibourhood and the train station.